We Do
Things Right

We always act with integrity – taking responsibility for our work caring for our people and staying focused on safety and sustainability.
We Always
Challenge

We know that to create a better future, we must ask the difficult questions. We always stay curious and are not afraid to try new things.
We Aim Higher

We do not settle – always looking beyond to raise the bar and deliver with excellence. We are committed to our clients by bringing innovative solutions that lead to profitable growth and shared success.
We Support

We put people at the heart of our business. We have an unparalleled focus on inclusion with a diverse team of visionaries, thinkers and doers. We embrace all perspectives, collaborating to make a positive impact.
VSD Automation Sdn Bhd
VSD Automation has 15 years of experience in the energy sector and is a leader in its own league, led by an ambitious management and equipped with trained & motivated staff.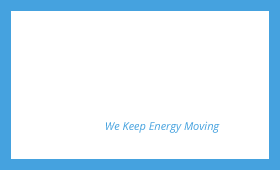 Solving Tomorrow's Problems, today.
We have always looked for key challenges for businesses and national utility in ensuring that their business keeps moving with reliable and innovative solutions. This has helped our company grow tremendously through collaboration and partnerships with proven solutions.
0
in Energy Infrastructure